A Ring And A Prayer
Book 1 of The Golden Bowl Series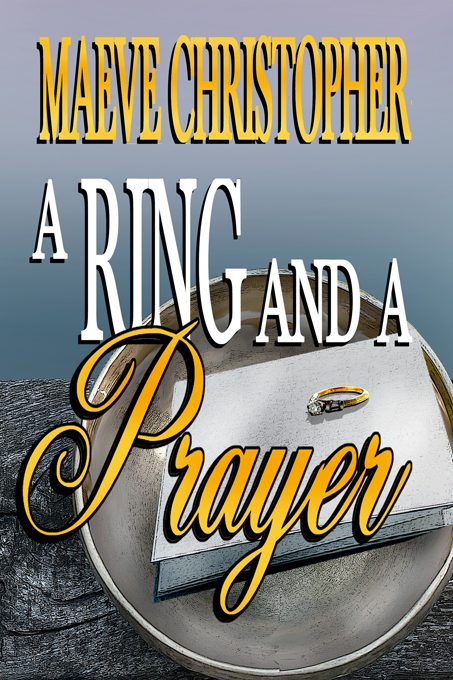 Annie Brewster has dedicated her life to helping others, but now she's going to need a little help of her own.
A beautiful gold bowl sits on a pedestal on the front porch of The Golden Bowl restaurant in Marberry, Maine, where patrons are invited to leave a prayer and take a prayer. Annie Brewster, the owner, has made it her life's mission to feed people both body and soul.
When her beloved husband Russ died ten years ago, Annie threw herself into making the restaurant a success—to the detriment of everything else in her life: her finances, her home, even her heart. Annie believes in prayer and in miracles too, and she's going to need plenty of both because her life is about to be turned upside down and inside out.
"
"
Maeve Christopher has hit the mark with A Ring and a Prayer! This story has touched my heart, my soul, and my spirit. It has inspired me to do more, be more, pray more.
My love of the characters in the Redemption Series was reawakened as they introduced and interacted with the new characters in this story, the first in the Golden Bowl Series. Sweet, insightful, intuitive Debbie leads us to her sister, Annie, and a whole new world of adventure begins as the Golden Bowl Restaurant staff and patrons experience the power of answered prayer.
You will be captivated by their story and moved to have your own golden bowl. I have mine. Everyone should have a golden bowl at home and know this story.
Thank you, Maeve, for opening my eyes to the power of prayer and the blessings awaiting each one of us when we open our hearts.