In The Name Of Glori
Book 3 of The Redemption Series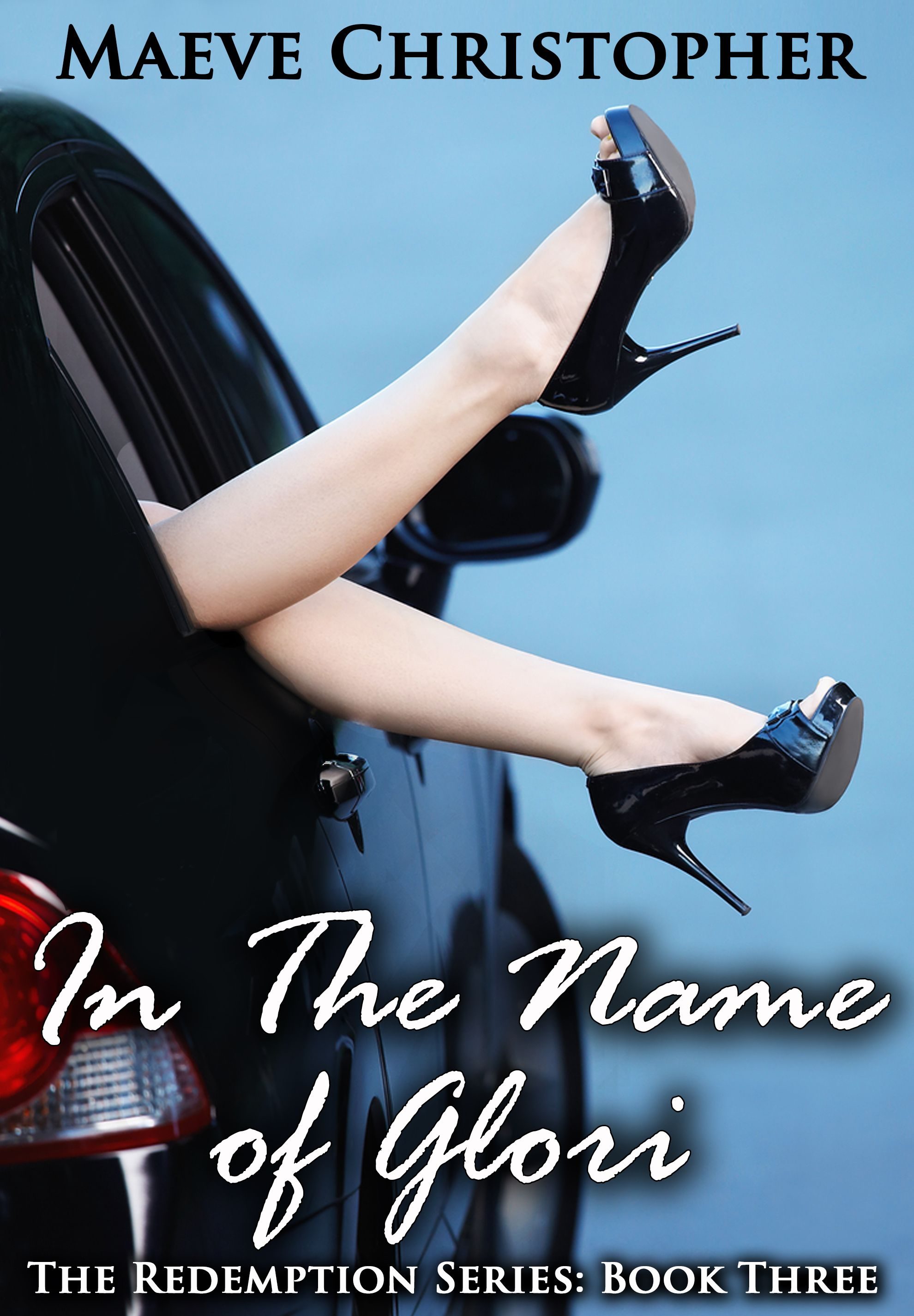 What happens when a pop star tries to make a life with a secret agent?
Caught in a battle between saints and sinners, Glori Coulson is only trying to secure fame, fortune, and yes — true love. Who knew it could be so dangerous?
Having worked and clawed her way to stardom, Glori now has icon status in her sights. But there's the small matter of her fiance, Agent Alain Dusseault, who works for an international covert agency.
Her penchant for finding trouble, not to mention her compulsion for worldwide fame, and Alain's own commitment issues, give him pause.
In an effort to have it all, Glori decides to catapult her success in music into a business empire with her Glori brand. This, she reasons, will give her more time at home. As she builds her entrepreneurial dreams, she builds her own version of the "family" she's always craved.
But things go awry when her friend Cat makes a troubling prediction, and Glori feels compelled to act. Glori steps into a secret agent's nightmare.
"
"
Appropriately finished ready it this Xmas morn! What a great series….now I want to be knowing so much more about the other characters' experiences during these times….I am so hoping the stories continue. This series is full of twists and turns and now I need to finish this so I can go back to book 1 and see just how this all evolved! What a great debut series…anyone who loves a good mystery/thriller with great female characters in addition to the men in the series who are such full, rich characters…..wanting to know where I can find one like them! You will not be disappointed with this series!.
"
"
I loved this book! Glori is one of my favorites and is so real – faults and all. You can't help but laugh out loud when reading all of her antics! This book has such a twist I never saw coming! I won't spill it here though! Again we have wonderful characters that you want to know more about…and all the handsome men running about doesn't hurt either! Can't wait for the next book……Maeve Christopher hit it out of the park with this one!